30 Mar
In this post, you'll find products with #NaturalGoodness from Tom's of Maine and 12 Tips To Teach Kids about Earth Day.  This shop has been compensated by #CollectiveBias, Inc. and its advertiser.  All opinions are mine.
As helicopter parents, we've always wanted to do the absolute best for our daughter's health.  We used products that were plant based, fed her wholesome foods and tried to eliminate any allergic triggers that were present in our home.  We also taught her ways to live green every day.
She's been a healthy child, give or take the occasional winter cold, so clearly our diligence worked.  One common complaint was a sore stomach after brushing her teeth.  Toothpaste containing salicylates was to blame.  They are plant compounds found in fruits and veggies (like tomatoes) and the ingredient can be upsetting to those with an allergy.  Beloved would cry and feel sick and it broke my heart.
Once we realized what we needed to remove from Beloved's diet and hygiene products, we found Tom's of Maine toothpaste at our local Walmart in several flavors that she liked, and Silly Strawberry™ Children's Fluoride-Free Toothpaste was definitely the favorite. We were thrilled to give her a toothpaste that was without the typical dangers and backed by a company committed to saving the planet. Hubby wanted a little "oomph" with his choice so he selected the Antiplaque & Whitening Peppermint Fluoride Free variety.  It actually brightens his smile without harsh chemicals.  Be sure to get your $1.00 off coupon here for any Tom's of Maine product purchase at Walmart. 
Tom's of Maine doesn't have:
Artificial flavors
Artificial colors
Artificial fragrances
Preservatives
Wanting the best for our child led us to live a more "green" lifestyle.  We now recycle all of the paper, mail, cardboard, cans and plastic in our home.  We conserve water and electricity whenever possible. We opened an environmentally friendly steam clean car wash company capable of cleaning and waxing a vehicle with less than one gallon of water.  We eliminated unnecessary chemicals that were abundant in our home. And whenever possible, we learn about new ways to save Mother Earth!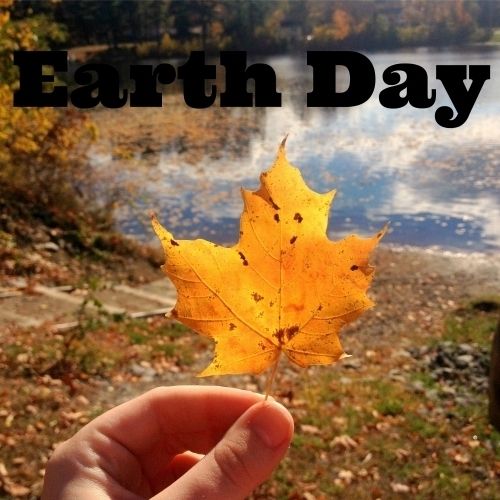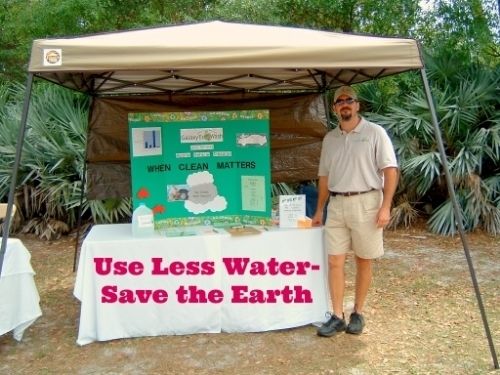 12 Earth Day Tips To Challenge Your Kids
Use vinegar, hydrogen peroxide and baking soda instead of chemical cleansers
Don't be a litter bug!
Use a timer when in the shower (your teens will hate this but they'll thank you one day)
Buy animal-free products like Tom's of Maine's Unisex Long Lasting Apricot Deodorant
Remove your shoes before entering your home to avoid dragging in the muck
Purify tap water in a reusable jug instead of plastic bottles
Recycle old clothes, furniture and parents (they'll love this one) to avoid adding to the landfills
Add "green leaves" to your sink with Tom's of Maine Whole Care® Spearmint Fluoride Toothpaste. (This is my personal fave)
Carpool on the way to shop, school and play; better yet, walk
Avoid holding the refrigerator door open when looking for a snack
Donate your time at an Earth Day event in your area; it's April 22nd this year
Share your love-what better way to recycle!
Our life was forever improved once we found a company committed to our health and the environment's.  Tom's of Maine brought peace to this Mom's morning routine and to our little one's body.  The #NaturalGoodness of their hygiene products is second to none.  Pick some up on Earth Day. Start Young. Live Green™
Which product will you try first?
Comment below and let us know how your family will celebrate Earth Day!
Hovering high and low, Helicopter Mom and Just Plane Dad